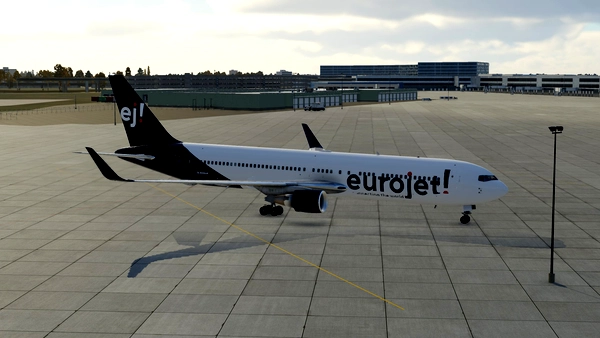 Euro_Airways
Here is the Boeing 767-300 for EuroJet Airways...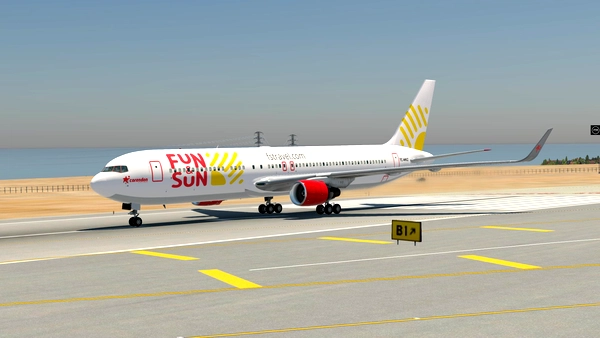 Dan4ik
Have nice flights!!! Also don't forget to read ...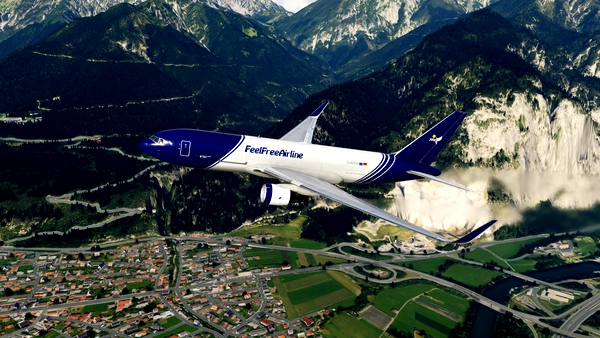 FeelFreeAirline
These is the livery for the FlightFactor Boeing...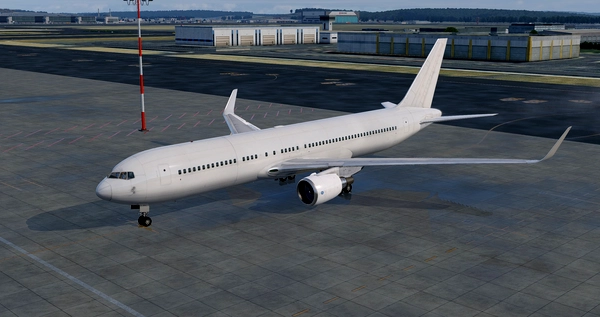 azrsim
8K cockpit texture mod: ...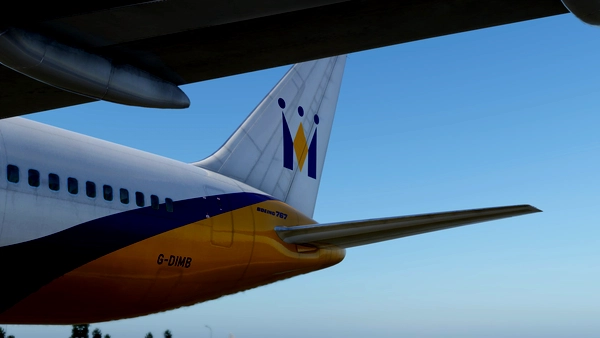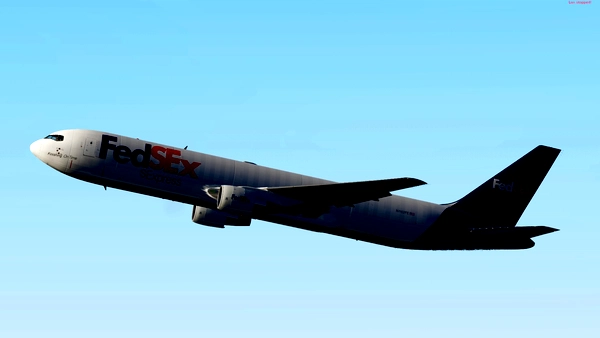 Piez
join fedsex discordhttps://discord.gg/Fh9...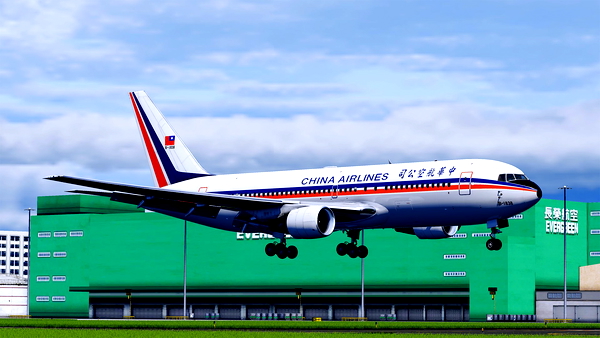 A330900NEO
China Airlines Pax livery for FF767-200Ch...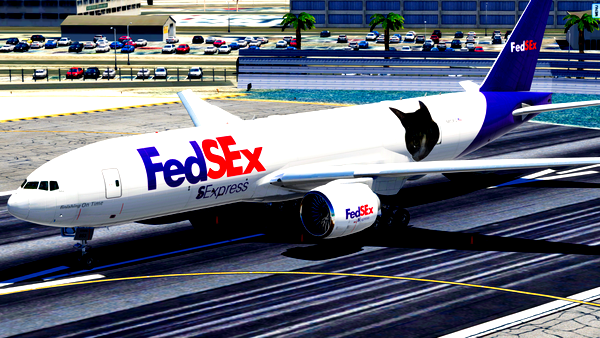 Piez
not for the flightfactor 767 but it was the clo...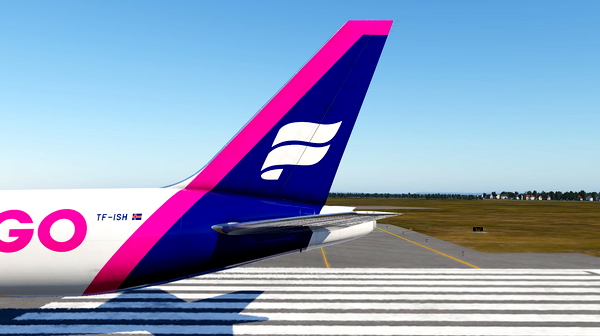 TPCunha
An Icelandair Cargo livery for the FlightFactor...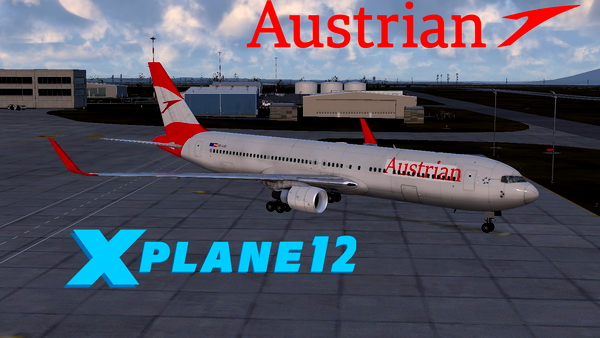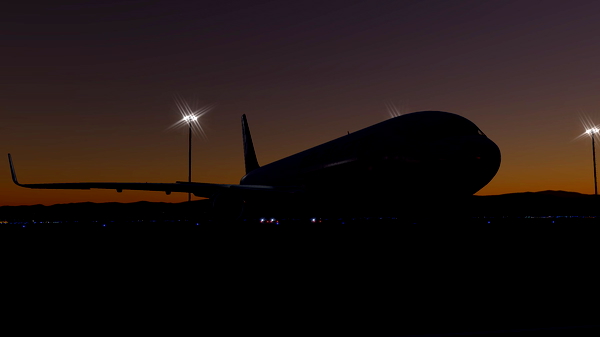 VelocityNotvs
Enjoy our liverys? join here! ...
Cambiar el idioma
Su configuración de idioma actual es Español. Está a punto de cambiar su idioma por defecto.